"Excellence is our only goal."
Beard & Bristle Men's Grooming was founded on the principle of providing high quality & consistent service to our clients and local community.
Dedicated to devoting full time and careful attention to every detail, our licensed experienced professionals are fully vested in their craft and truly enjoy sharing their talent, knowledge and expertise with all who frequent our establishment.
Our commitment is to provide high quality service and products, never impending the integrity or core values that contribute to the foundation that is Beard & Bristle Men's Grooming.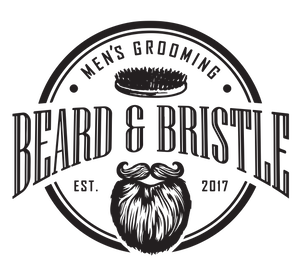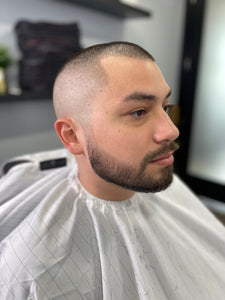 Quality Craftsmanship
Our modern and sophisticated studio guarantees a professional and personalized experience.
Trust us to elevate your grooming style to new heights.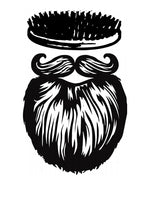 "THE PERFECT GIFT DOES EXIST!"
Looking for the perfect gift for someone special?
Give the gift of a fresh, stylish look with a gift card to our exclusive barber studio.
Our talented professionals will provide an unforgettable grooming experience that leaves your loved one feeling confident and looking their best!
Visit the link below or stop by our studio to purchase a gift card today. Let us help you make someone's day extra special with the gift a fresh, stylish look.
ORDER NOW | beard & bristle E-Gift cards
Location
Hours of Operation
Monday 9am to 9pm
Tuesday 9am to 9pm
Wednesday 9am to 9pm
Thursday 9am to 9pm
Friday 9am to 9pm
Saturday 10am to 4pm
- CLOSED WEEKENDS -
For latest COVID-19 news updates, resource information & more
Direct links accessing both Federal & State Agencies have been added below for added convenience